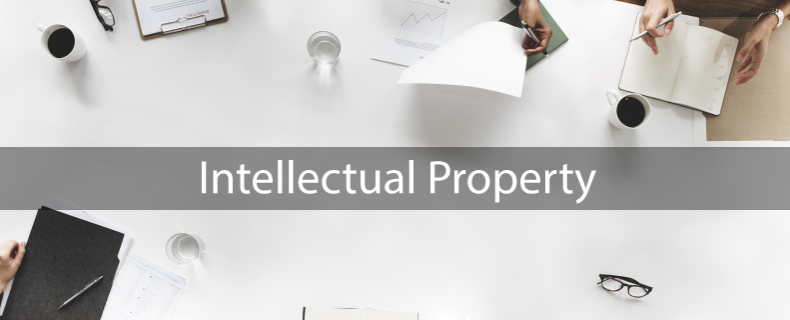 Hoy en día con la apertura de los nuevos mercados a nuestro país, se ha creado la necesidad de generar nuevos productos o servicios que estén a la vanguardia en […]
Read More>
Welcome To Our Blog
Mexican Consulting & Development, offers you through the "Blog" published on our website, communications and direct interaction with social networks of greatest impact and importance today, ensuring that our clients, users and visitors acquire legal information in a dynamic, That allows them to place us as a point of reference when choosing an office to support it in the solution of their conflicts.
We periodically publish articles and legal commentaries on current issues, hoping to provide and encourage interest by making society aware of the possibility of the imminent benefits or risks that, in the face of a common practice, we often do not know until a conflict arises.
In addition, we offer the possibility of interacting with our readers by receiving their comments on the most relevant issues that they suggest we should address, we hope that this effort will serve, not only to better serve our clients, but also to Our improvement in the daily legal work.
Search
Síguenos en Twitter