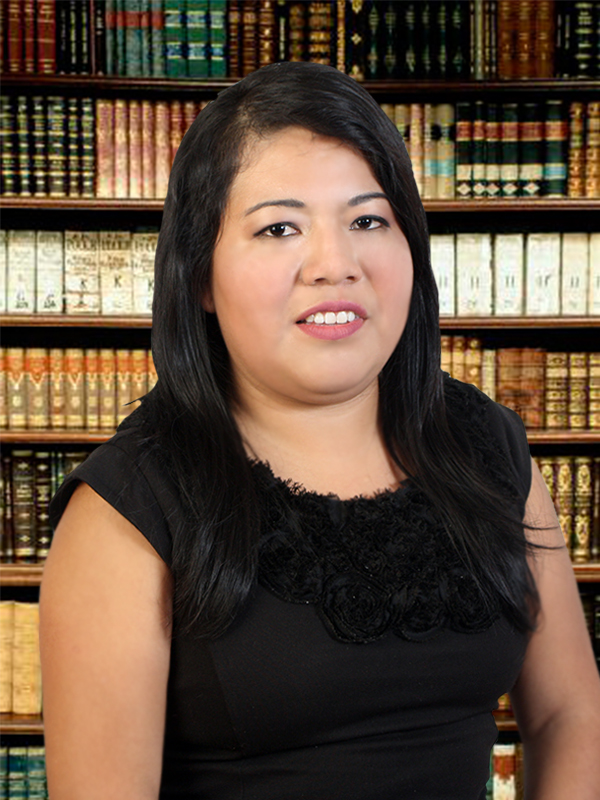 Lic. Lidia Dalia Ereiva González.
Head of the Areas: Intellectual Property and Corporate Law at Mexican Consulting & Development S.C.
Professional License: 09136229.
Alma Mater: UAEM (Autonomous University of the State of Morelos) class 2006 – 2011
Derived from the commercial relations of which Mexico is part and the various investments that our country has received in recent years, the corporate area of ​​which I am part of has the task of generating the most efficient mechanisms to provide the broadest protection to any legal activity required by your company.
Within the range of services provided by the corporate area are the following: Establishment of the company, assistance in the planning and development of ordinary or extraordinary shareholders' meetings, board meetings, revision of Director General's reports, revision of Statutory Auditor's reports, creation of Excel databases for the registration of documents of the corporate activity among others.
On the other hand, as a result of the increase in commercial activity that flows both nationally and internationally, the area of ​​intellectual property has carried out the registration, renewal and obtaining of trademark titles, patent registration in the national phase through PCT, Paris Convention, phonetic searches, trademark litigation, challenge of resolutions issued by the IMPI, and other actions related to the area of ​​protection of intellectual property.
In order to provide you with a better service, we are in the process of obtaining the Certification ISO 9001: 2015, in order to be at the leading edge, regarding the quality system in the provision of the legal services we offer.
In Mexican Consulting and Development, S.C. We are pleased to serve you and be part of a strategic solution in any legal situation that you have.
Other certificates and diplomas:
Course Analysis of ISO 9001:2015
International Seminar "El Derecho ante la Globalización".
Legal Counsel of the Government of the State of Morelos
Trial lawyer since 2015.