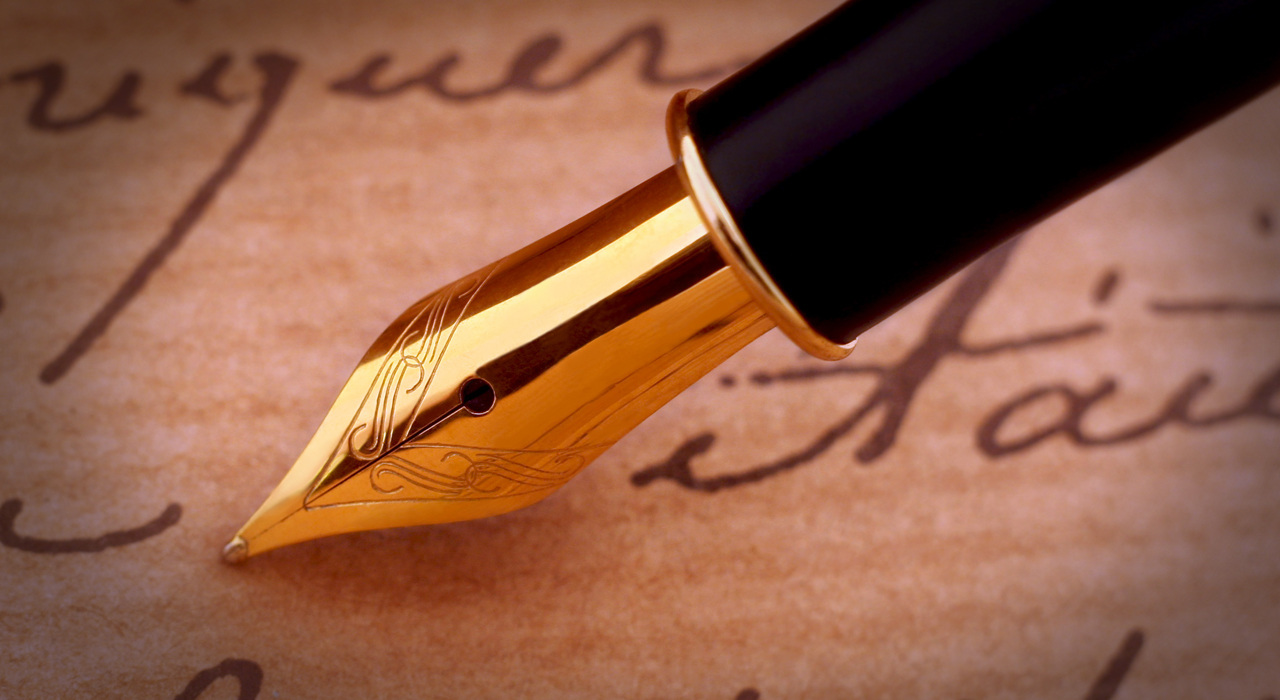 At Mexican Consulting & Development, we have extensive experience in business management and regulatory services, ranging from small businesses to large corporations listed on the stock exchange. Each member of our corporate department is trained to negotiate and draft documents of the organization, as well as to prepare documentation necessary for the establishment of the financing, licenses, franchises, shareholders and association agreements, employment agreements and organizational documents related to the Constitution, Excision, Merger, Consolidation and Dissolution of Companies.
We recommend on all aspects of the organization of a new company, including alternative business structures, issuance of shares or other shares of founders, sales, voting or other agreements between owners and employment contracts and incentive agreements for employees. Therefore, in view of these needs, we offer the following services in the field:
Preparation of Descriptive Memories.

Issuance, Transmission, Replacement, Valuation and Sale of Provisional Certificates, Shares, Social Shares, Bonds and Corporate Bonds.

Preparation and Revision of Minutes of Shareholders' Meetings, Ordinary, Extraordinary or Special.

To act as Member of the Board of Directors, Statutory Auditor or Moral Representative.

Preparation and Revision of Minutes of Sessions of the Board of Directors.

Registration of Scriptures, Minutes of Sessions, Granting of Powers of Attorney before Notary or Public Corridor.

Due Diligence.

Creation of Corporate Books.

Writing Statutes.

Preparation of Securities.

Preparation of Letters of Instruction.

Preparation, Negotiation and Celebration of all types of Contracts inherent to the activities of Individuals of Legal entities.
We advise our clients on the structure of the transaction and legal terms, assistance in negotiating the transaction, preparing the documents to carry out the transaction and controlling the closing. We advise you on issues related to tax, competition, employment, real estate and other laws relevant to the transaction.
We guide clients in business purchases, reorganizations and structuring of companies to achieve their objectives, including management and owner succession plans, liquidity, estate planning and resolution of conflicts between owners. An acquisition may require the formation of a new business entity.
Send us your case
Our advice assesses the operational framework of each client, the interest groups, as well as the impact of our recommendations on all aspects that influence within the scope of our client.
Legal Consulting Services