Legal Advice In Commercial Law
Within the multiple branches of law, commercial law (also known as Business Law) is the one through which relations are regulated and disputes between people with predominantly lucrative activities, contracts and trade activities are settle. Commercial law is part of private law and includes all the rules related to acts of commerce and the development of its processes.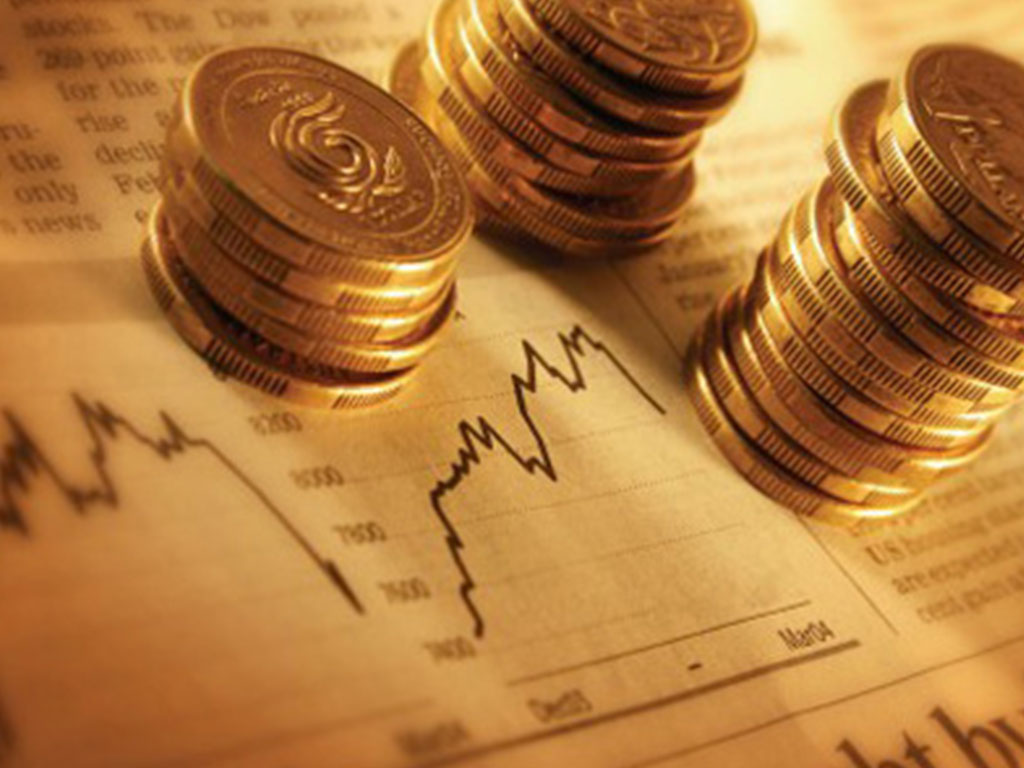 Our services in the field are:
Commercial Contests.

Business Executive Trial: Promissory notes, Checks, Bills of Exchange, Credit.

Special Procedures of Pledge.

Claim for Termination, Compliance, Cancellation or Nullity of Commercial Contracts

Judicial and Notarial Inquiries.
Send us your case
Our advice assesses the operational framework of each client, the interest groups, as well as the impact of our recommendations on all aspects that influence within the scope of our client.
Legal Consulting Services