Legal Advice In Strategic Alliances
Through 9 years of operation, we have extended our network of alliances with other firms with the purpose of offering the best solutions in the services required by our clients. These strategic alliances have allowed us to improve business and social integration, which in turn foster more effective forms of participation. It has empowered us with a better understanding between the different sectors, governance is simpler and more efficient, the practical coordination of different actors is more fluid and effective, and the possibilities for obtaining key information, participation in decisions, actions and benefits were increased by all the players in our alliances.
Services we offer with our alliances:
Migratory
Labor and Social Security
General Litigation
Environment
Actions and Collective Amparos
Energetic
NAFTA
Telecommunications
Transportation
Arbitrations
Mediation
Strategic Alliances Consulting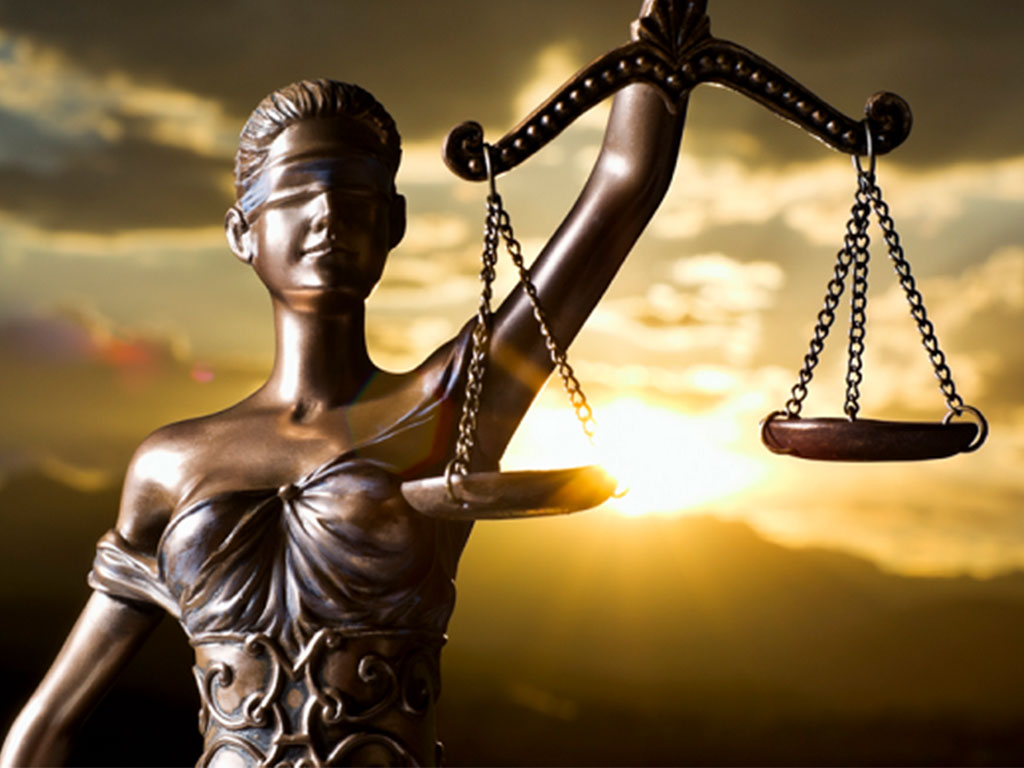 Envíenos su caso
Nuestra asesoría evalúa el marco operativo de cada cliente, los grupos de interés, así como también el impacto que tienen nuestras recomendaciones en todos los aspectos que influyen dentro del ámbito de acción de nuestro cliente.
Legal Consulting Services