Adding Business and Investments
Legal Advice In Real Estate Law
Our real estate law practice compliments the firm's other major practice areas and affords you experienced representation in all matters related to real property. From the sale, purchase or financing of a personal residence to the acquisition, permitting, construction and leasing of a commercial real estate project, real property affects many personal and business decisions Our real estate attorneys are ready to guide you through this process in a timely and efficient manner.
Whether you are a landlord or tenant, a buyer or seller, a lender or borrower or a developer, we are able to provide quality legal representation and personal attention to our clients. In some cases, our representation involves only real property matters. In other instances, we provide real estate representation in conjunction with other legal services and we coordinate our representation to avoid duplication and inefficiencies.
Unlike a multi-state or multi- office law firm encumbered by layers of administration, there is easy communication and coordination with you and among our attorneys allowing us to focus on the results desired rather than dealing with internal procedures. We want you to feel confident that the matter is handled properly and efficiently, to be informed of your situation and to have a single lawyer who is responsible and knowledgeable of all your affairs. This defines our business legal Firm, and contributes to your success and success of our company.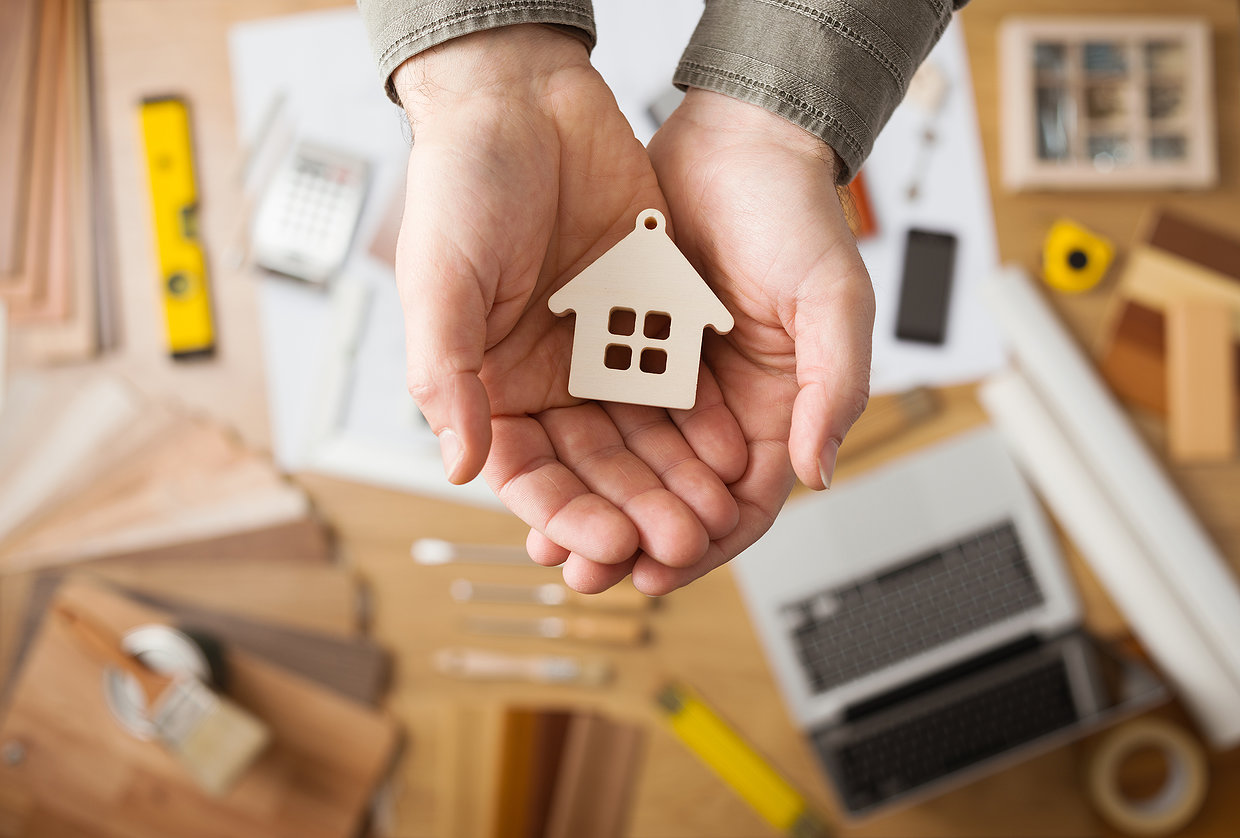 Real Estate
Mexico has seen a boost in residential real estate development driven by population growth and the economic strength of the area.
Our clients include residential project developers as well as residential contractors, lenders and brokers. Our title division is run by a real estate attorney and serviced by attorney assistants who handle a large volume of residential real estate closings each month. Our real estate attorneys also represent individuals in the buying and selling of personal residences.
Furthermore, homeowners' associations and condominiums seek our real estate attorneys for guidance and advice on how these residential partnerships work.
Mortgage Financing
Both local and out-of-state lenders look to us for representation in connection with commercial and residential loan transactions. We work with our lender clients from the initial loan commitment through the closing and post-closing follow up. As an agent for several title underwriters, we can provide the title insurance required in a loan transaction.
Our experience includes construction and permanent financing, land acquisition loans, revolving credit facilities and loan workout negotiations. We also handle foreclosures.
Commercial Land Acquisition and Development
Our real estate lawyers work with real estate developer clients in all phases of negotiating, structuring and documenting the acquisition of commercial property.
This includes contract preparation, due diligence investigation, land use issues, title insurance and surveying matters and environmental evaluations.
Our clients include developers of shopping malls, commercial office buildings, office condominiums, industrial facilities and master planned residential communities.
Title Division
As a complement to our real estate law practice, we maintain an experienced staff in our Title Division. Our philosophy is to provide a title division that combines the best of that which title companies are known for with the professionalism and benefits of a law firm.
By adopting a competitive pricing approach with the ability to handle a volume of a variety of types of closings, including commercial, residential purchase and sales, refinances and other types of financing, we believe our title division offers you a law firm alternative for your real estate closing needs.
Zoning and Land Use
Real estate development is heavily regulated at the local, state and even the federal level. Even experienced developers encounter bureaucratic roadblocks which can have devastating impacts upon the timing and cost of proposed development.
Our real estate attorneys stay abreast of developments in zoning and land use law and will assist you in obtaining the various permits and approvals required in land development.
Commercial Leasing
The negotiation and preparation of commercial leases is an increasingly important area of our business and real estate law practice. A well-negotiated and unambiguous lease is crucial to most businesses which utilize leased offices, stores or other facilities as a vital component of a business operation.
Our real estate attorneys take the time to understand your needs to assist you in negotiating appropriate terms and conditions in a commercial lease. Likewise, our representation of landlords recognizes that the lease represents the income which creates the value in an office, commercial or industrial building.
Our goal in representing our landlord clients is to maximize this value while recognizing the dynamic nature of lease negotiation. We represent developers of regional office parks, local service centers, industrial properties and retail facilities.
Send us your case
Our advice assesses the operational framework of each client, the interest groups, as well as the impact of our recommendations on all aspects that influence within the scope of our client.
Legal Consulting Services