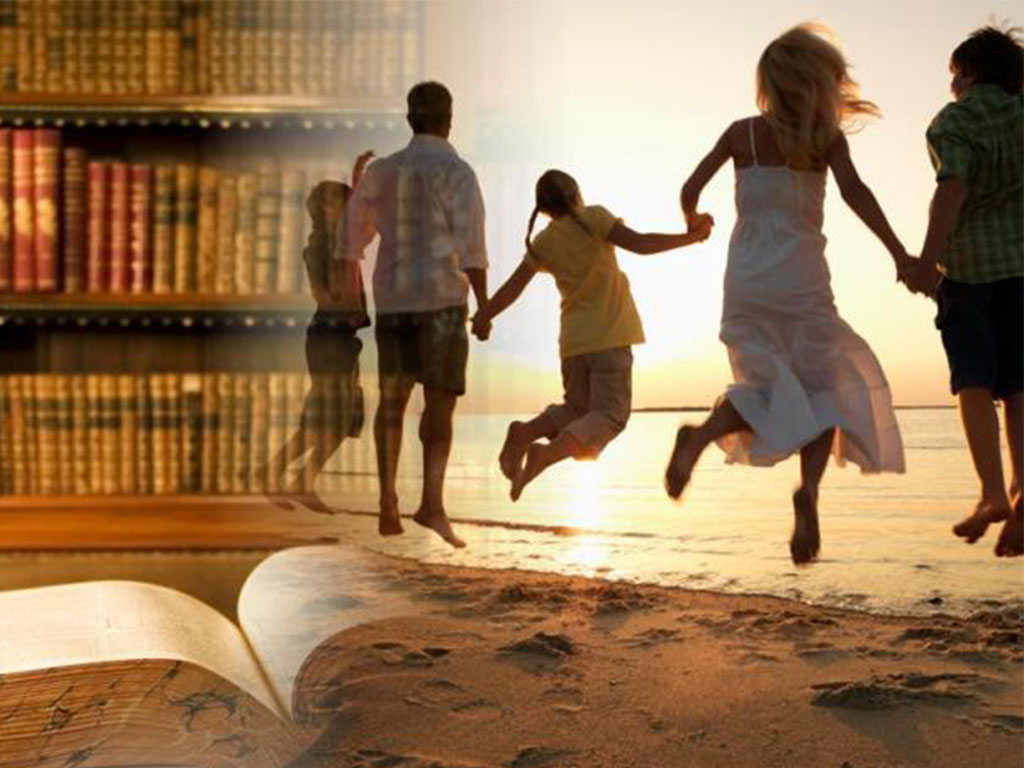 Legal Advice In Family Law
It is the set of provisions that regulate the relations of people belonging to the family institution and with respect to third parties, in the private sphere as patrimonial.
Our services in the field are:
Constitution of Family Heritage.

Probate Proceedings.

Trial of Legitimate Succession (Intestamentary).

No fault divorce.

Paternal rights and duties, Custody, and Alimony.

Adoption of Minors.
Decree of Incapacity.

Declaration of Absence.

Presumption of Death.

Recognition of Paternity.

Proof of Non-Spouse
Send us your case
Our advice assesses the operational framework of each client, the interest groups, as well as the impact of our recommendations on all aspects that influence within the scope of our client.
Legal Consulting Services