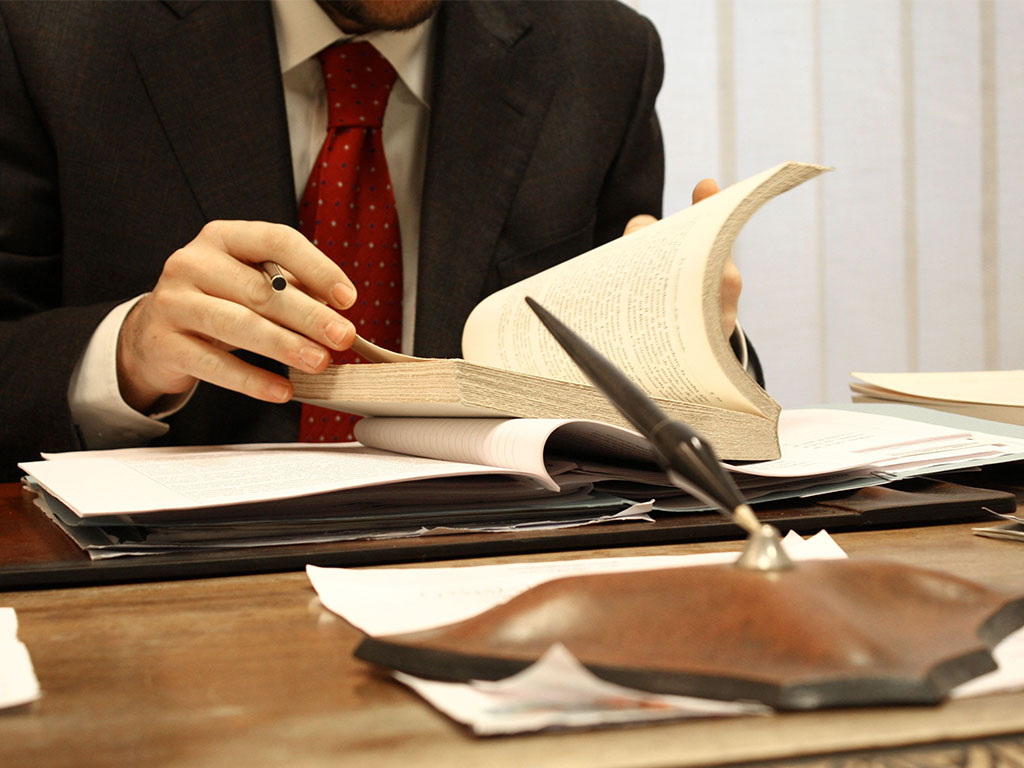 Legal Advice In Administrative Law
It is the branch of the Law in charge of regulating the acts, organization and operation of the entities that operate the Public Administration at different levels of Government. By extension, it is usually also applicable to the materially administrative action of the other powers of the State and public sector bodies, all from the double perspective of ensuring the effectiveness of the administration, but also ensure protection of the rights of individuals in their relations with it, watching over its activities are legal and dictated in accordance with the principles that govern it.
Our services in the field are:
Federal Nullity Trial.
Administrative Procedure.
State Nullity Trial.
Trademark Litigation.
Procedure for Administrative Declaration of Infringement in Industrial Property.
Procedure for the Administrative Declaration of Nullity of Trademarks.
Procedure for the Administrative Declaration of Nullity of Trademarks.
Procedure for the Administrative Declaration of Trademark Expiration.
Procedure for the Administrative Declaration of Cancellation of Trademarks.
Administrative Offenses in the Field Business of Industrial Property.
Statement of Notoriety or Fame of your Brand.
Representation in Administrative Procedures before State or Federal authorities like IMSS, ISSSTE, INFONAVIT, SAT, SHCP, (Nonconformities, Reconsiderations, Revocations).
Representation and attention of procedures, complaints or claims before the different Attorney Generals and Public Organisms such as PROPECO, PROPAEM, PRODECON, CONAPRED, CNDH.
Procedures and administration before public administration bodies to formulate requests, requirements or generate instances.
Urgent attention and representation in enforcement proceedings, seizures, fines, apprehensions, derived from proceedings instituted against you, by administrative or tax authorities.
Arbitration Procedures.
Send us your case
Our advice assesses the operational framework of each client, the interest groups, as well as the impact of our recommendations on all aspects that influence within the scope of our client.
Legal Consulting Services