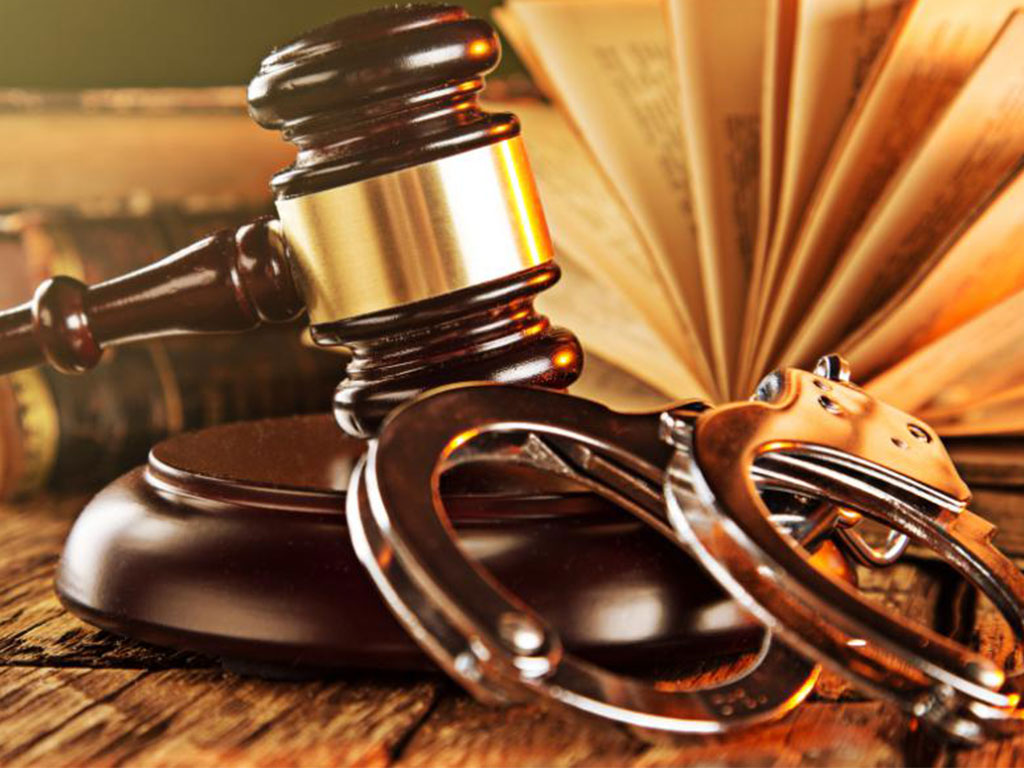 Legal Advice In Criminal Law
It is the branch of Public Law that regulates the punitive power of the State from the sanctioning and preventive perspective, associated to facts strictly determined by law as: crime.
In the Adversarial Accusatory System, our country seeks that the victim has rights and that they are recognized, in which the system of free evaluation of the test is used, thus strengthening the Public and Private Defender. There are also several alternative mechanisms of solution of disputes as well as the application of the criterion of opportunity in order to accelerate the processes for the sake of prompt and expeditious justice.
Therefore, in our firm we seek to provide the best advice to your problems and needs as a company or individual through the following services:
Sponsorship as Private Defense, Assistant to the Defender Tax or Public, Legal Counsel in the stages of Investigation, Control of Detention and Linking to Process.
Integral Assistance in the Investigation Phase.
Alternative Mechanisms for Conflict Resolution and Brief Procedures.
Opposition or Request for Precautionary Measures.
Corporate Offenses.
Crimes against Heritage.
Crimes against Persons.
Offenses against the Public Administration, against the Administration of Justice, against the Treasury and the Social Security.
Environmental Crimes.
Crimes against Intimacy, Honor and Image.
Forgery
Send us your case
Our advice assesses the operational framework of each client, the interest groups, as well as the impact of our recommendations on all aspects that influence within the scope of our client.
Legal Consulting Services