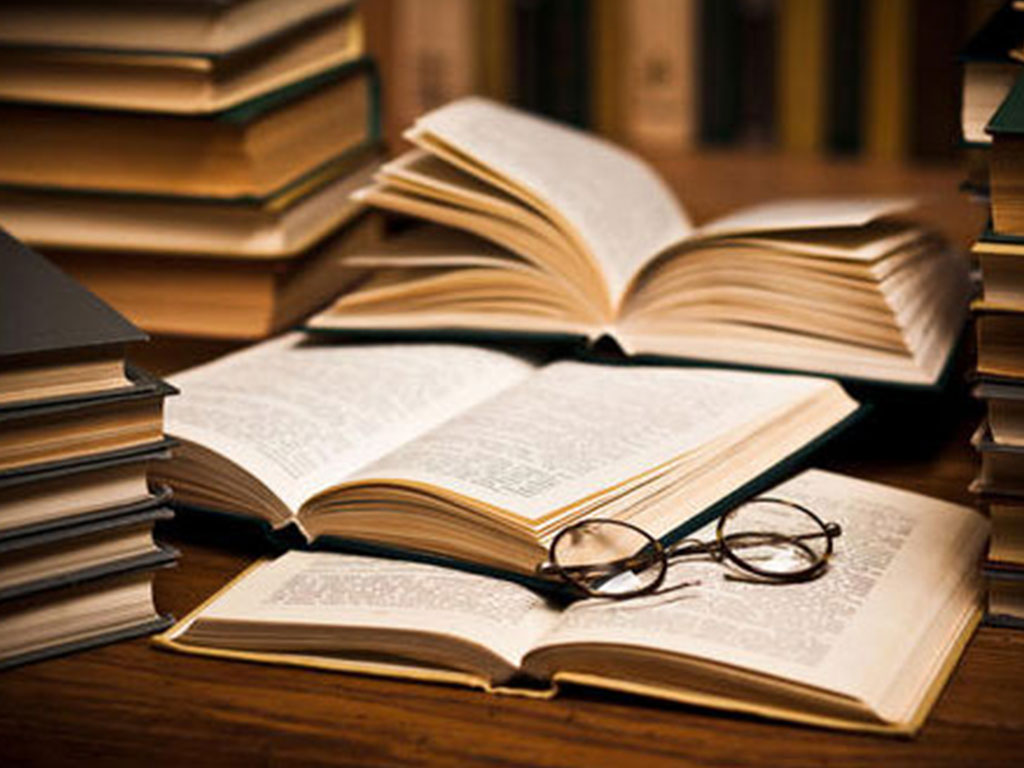 Legal Advice In Labor Law
It is the set of legal rules that are based on the existing labor relations between an employer and one or more employees that regulate individual relationships (salaries, remunerated vacations, dismissals, etc.) and collective (unions, personnel representation, etc.). ), which implies a number of principles that, because of their generality, impact on the social sphere, given the possible problems and difficulties that this represents.
Our services in the field are:
Revision of Individual Work Contracts.
Revision of Collective Work Contracts.
Revision of Law Contract.
Modification, Suspension and Collective Termination of Work Relations.
Coalitions
Revision and diagnosis of Regulations.
Labor Audit (Labor Inspection, Fines and Sanctions).
Advice on Social Security.
Advice for the Creation and Creation of Unions.
Rescission of Work Relations and Labor Contracts.
Third Party Procedures and Credit Preferences.
Procedures of Collective Conflicts of Economic Nature.
Analysis and Training in the Internal Dismissal Procedure.
Labor Trials (Individual and Collective) before the Federal and Local Conciliation and Arbitration Boards.
Arbitration
Strike Procedure.
Non-Trial Agreements (Individuals).
Nullity of Contracts.
Social Security Contributions
Conciliatory Procedures before the Office of the Attorney General for Labor Defense
Paraprocessional Procedures.
Revision of Arbitration Award.
Revision of Benefits. Use the Correct Calculation in accordance with the Law.
Planning and Prevention of Labor Risks.
Dismissals and Resignations: Calculation of Liquidations according to the Law.
Management of Work Permits for Foreigners.
Collective Negotiations.
Send us your case
Our advice assesses the operational framework of each client, the interest groups, as well as the impact of our recommendations on all aspects that influence within the scope of our client.
Legal Consulting Services